Model no.AHI-001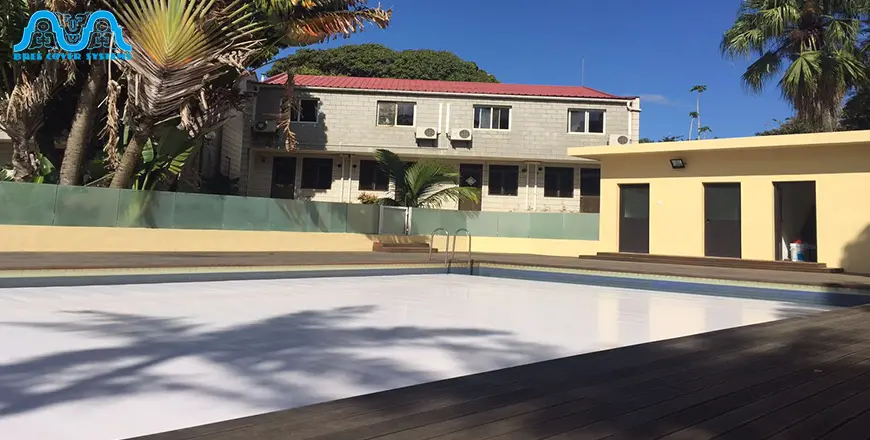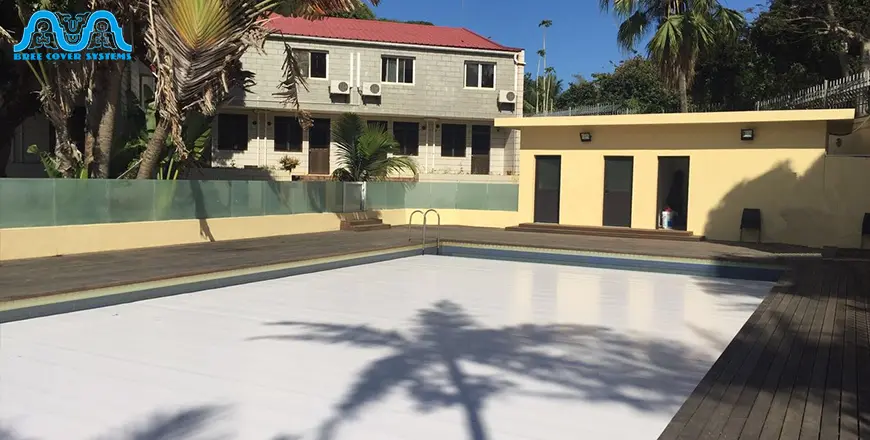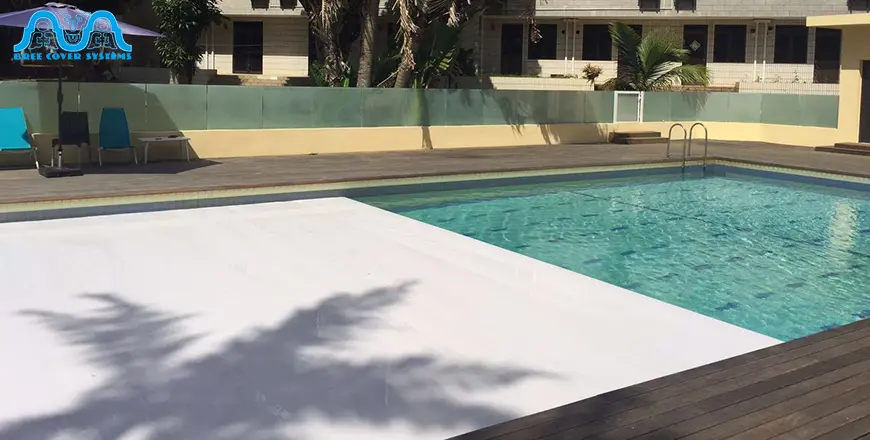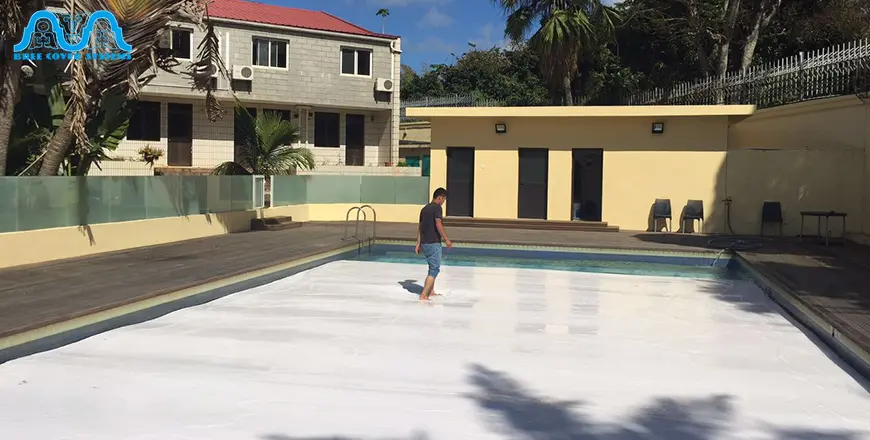 Rigid slatted pool covers outdoor in embassy of Mauritius,slatted cover is floating on the water that is safety, the man is walking on the cover.
Model no.AHI-002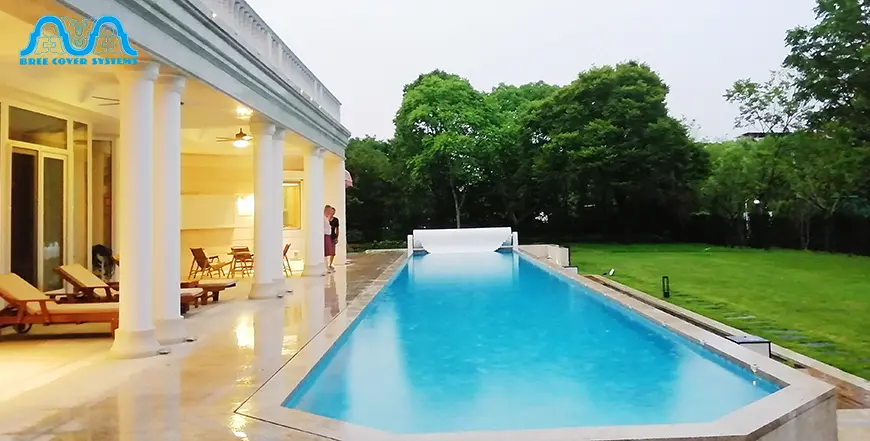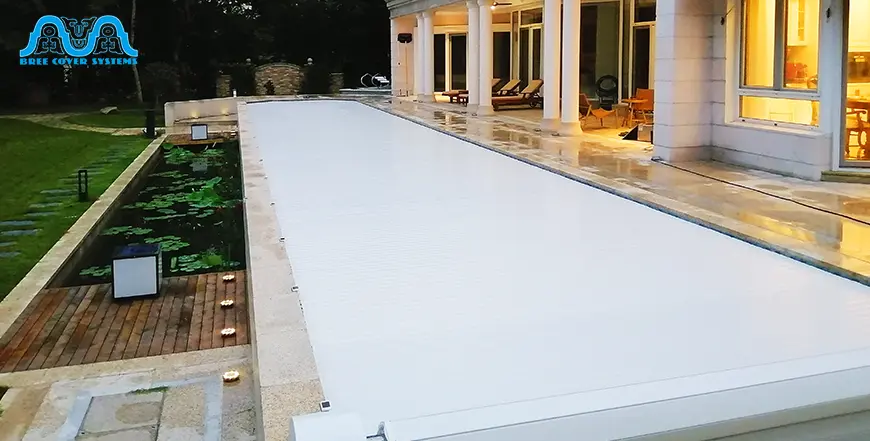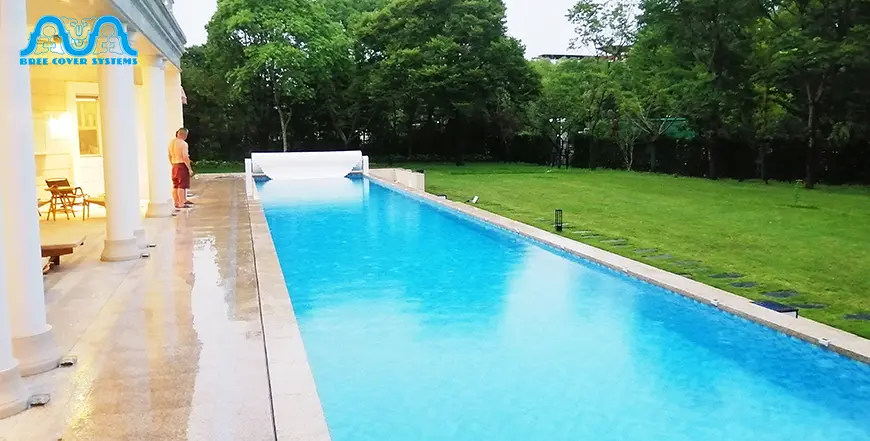 Specifically designed to withstand heavy workloads, the automatic slatted pool covers are suitable for both existing facilities as well as those in construction.
Model no.AHI-003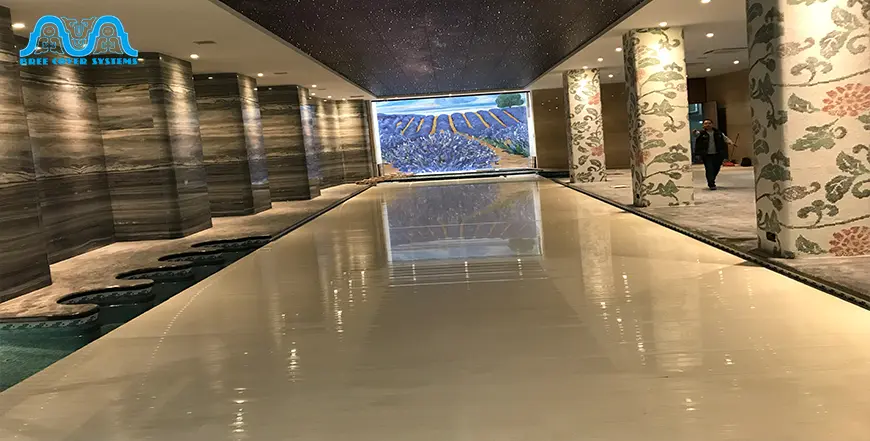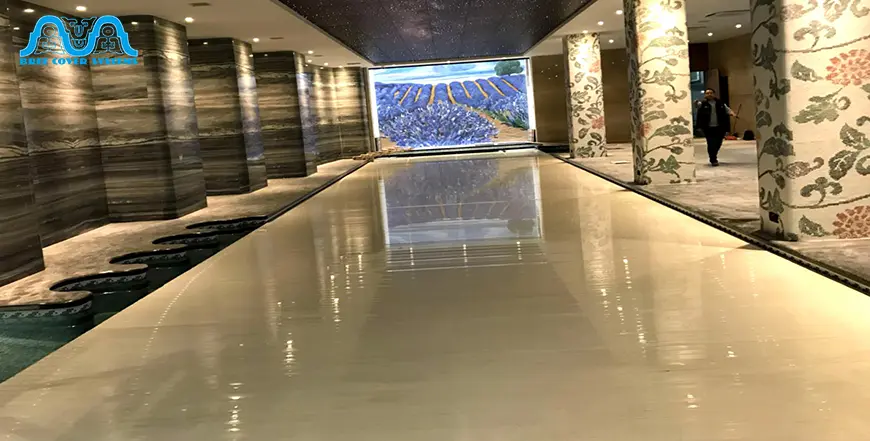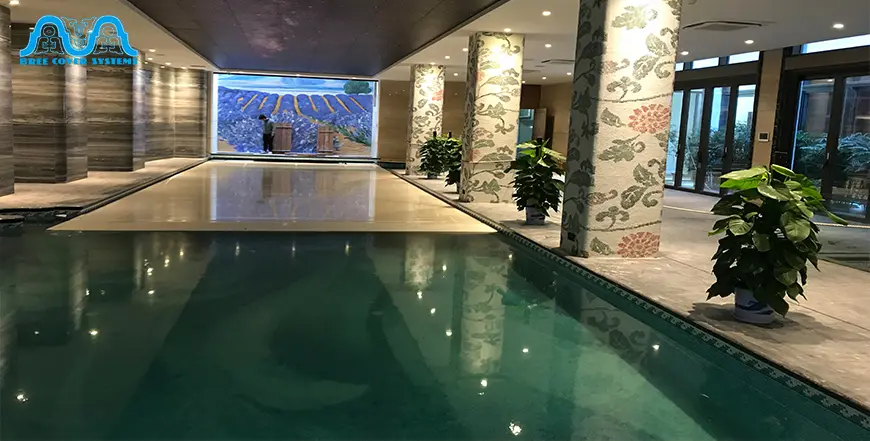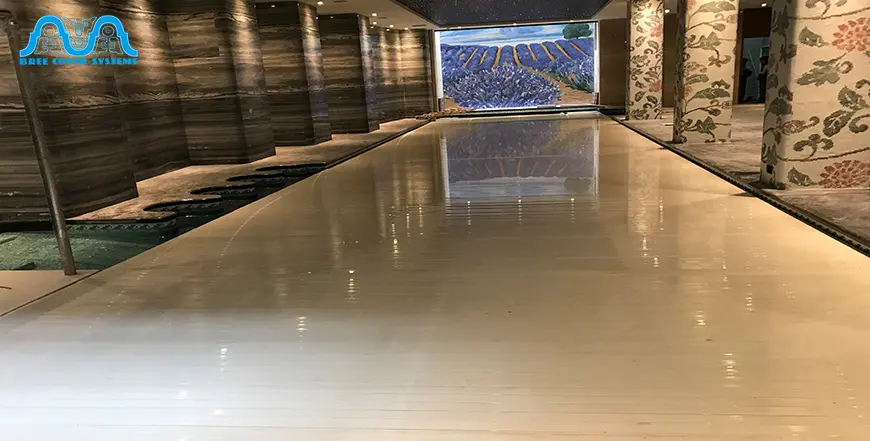 The installation of a hard pool covers is the best possible solution to protect your family and make the most of your investments, guaranteeing over time that your pool remains a place of leisure and fun.
Model no.AHI-004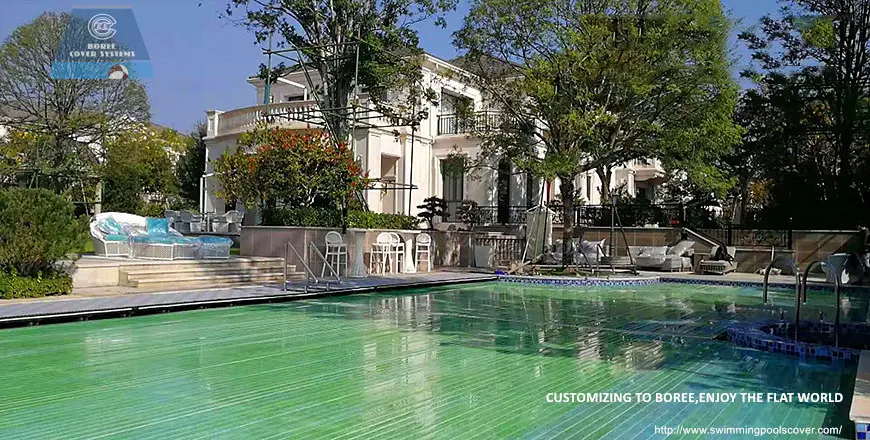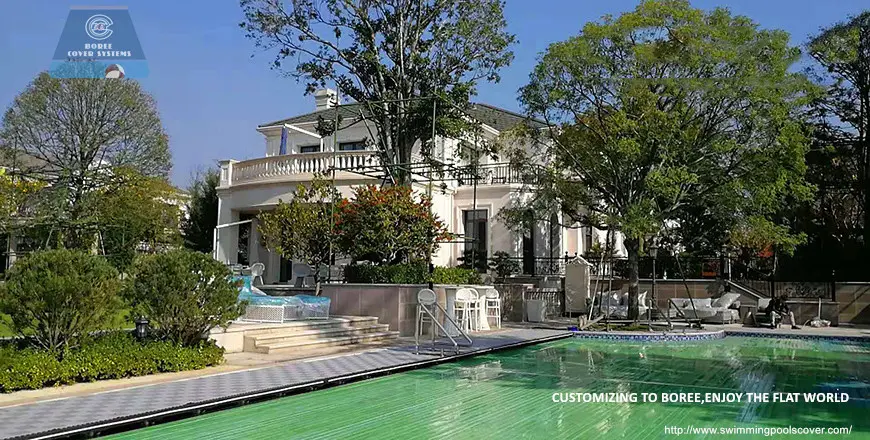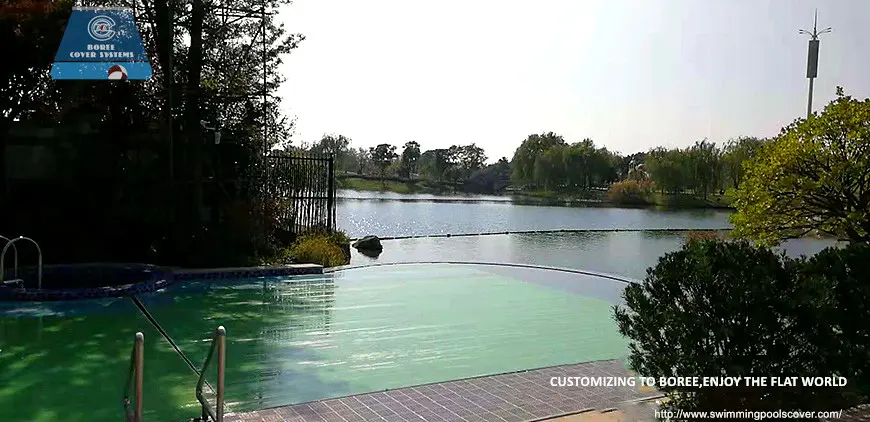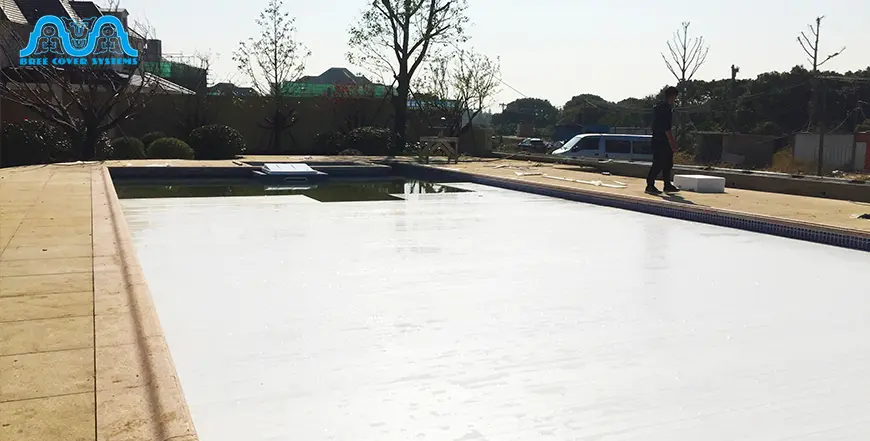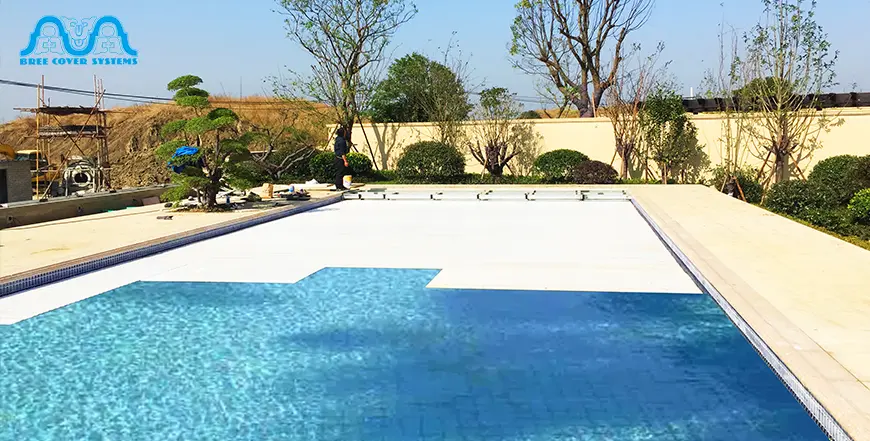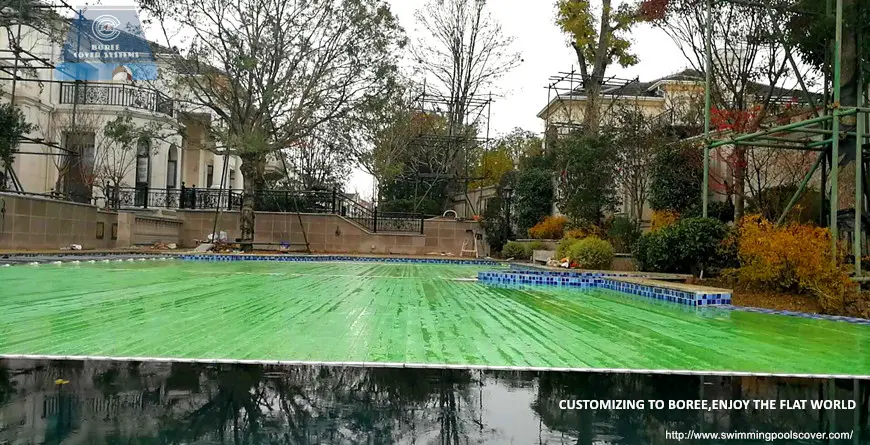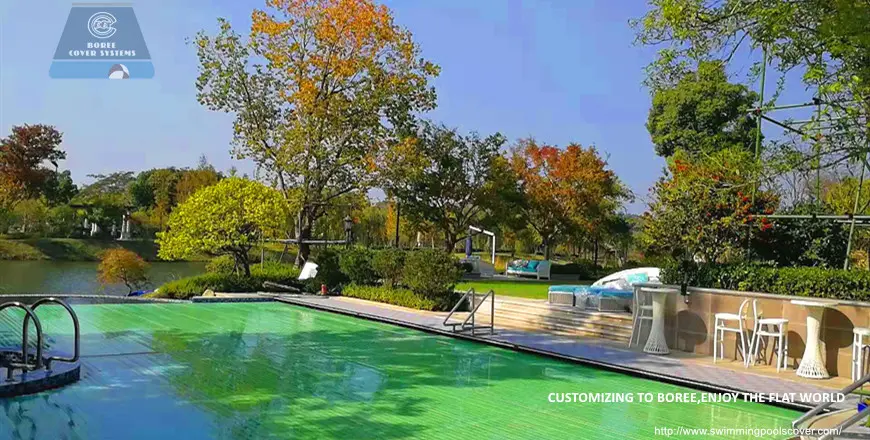 Made in compliance with the regulations regarding material safety, the slatted pool cover made by BREE do not overlook the aesthetic side, allowing clients to choose between a wide range of colours available upon request.
Model no.AHI-005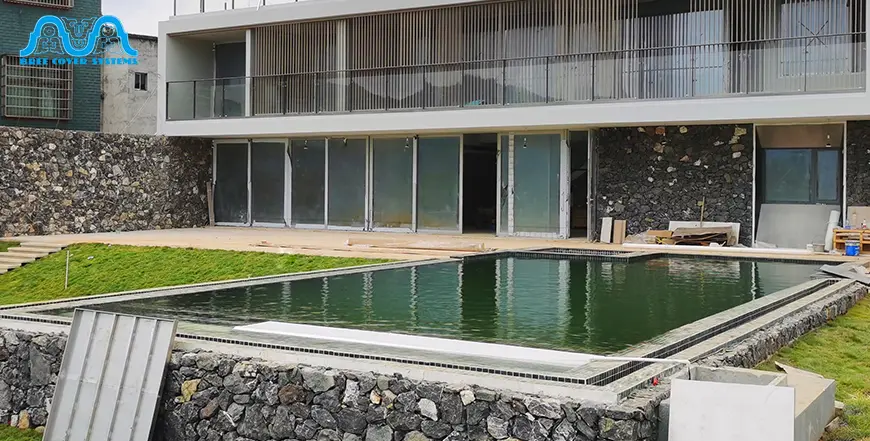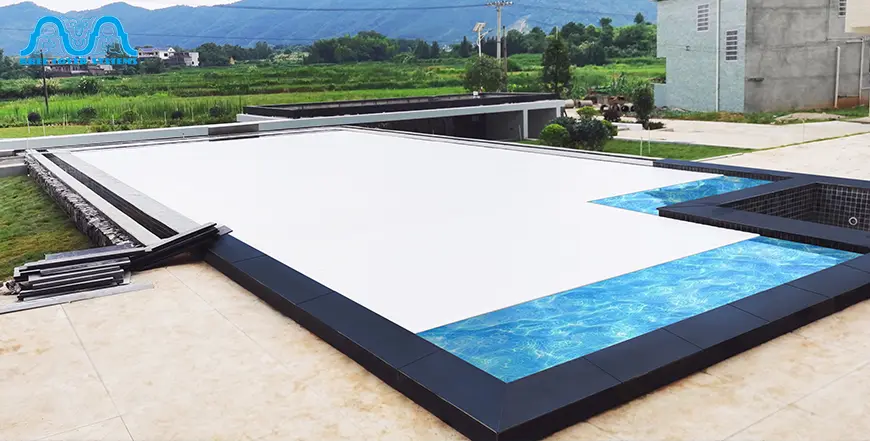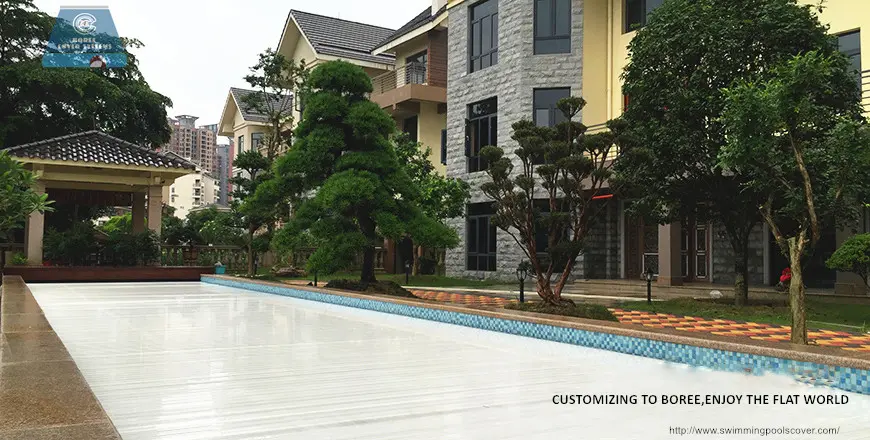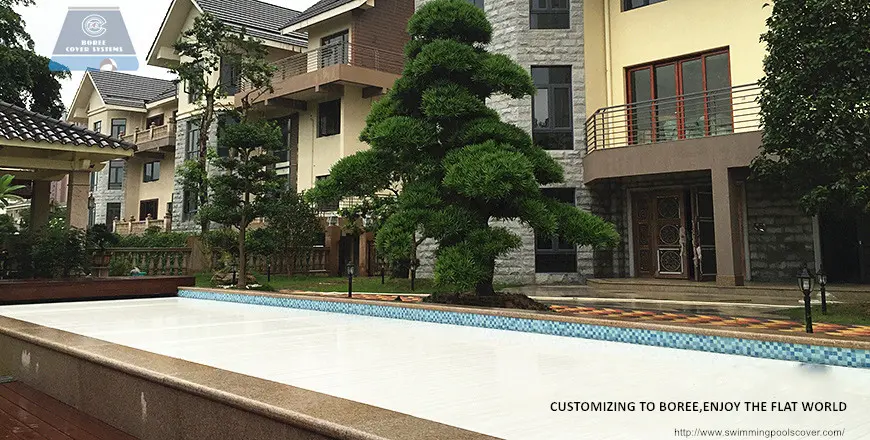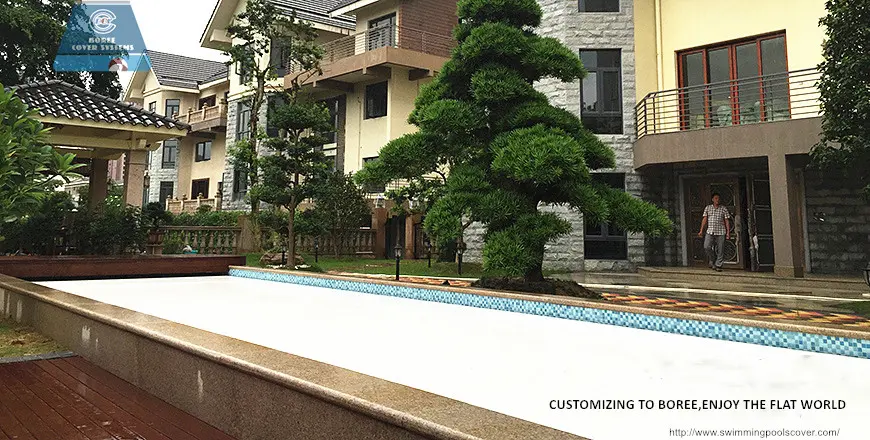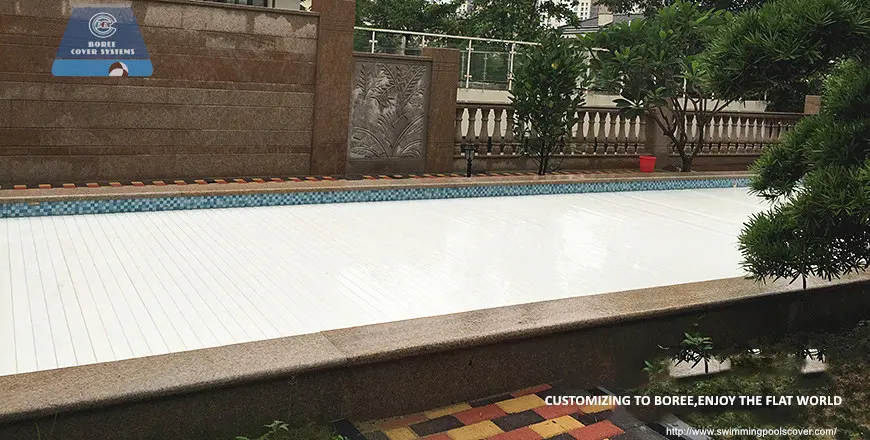 The hard swimming pool covers with rigid slats guarantees the utmost of safety on several fronts as the high resistance of the PVC or PC slats with which it is made.
Model no.AHI-006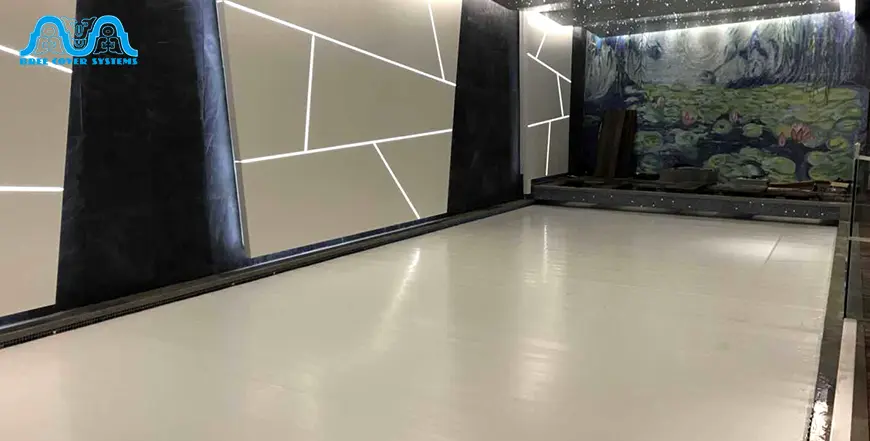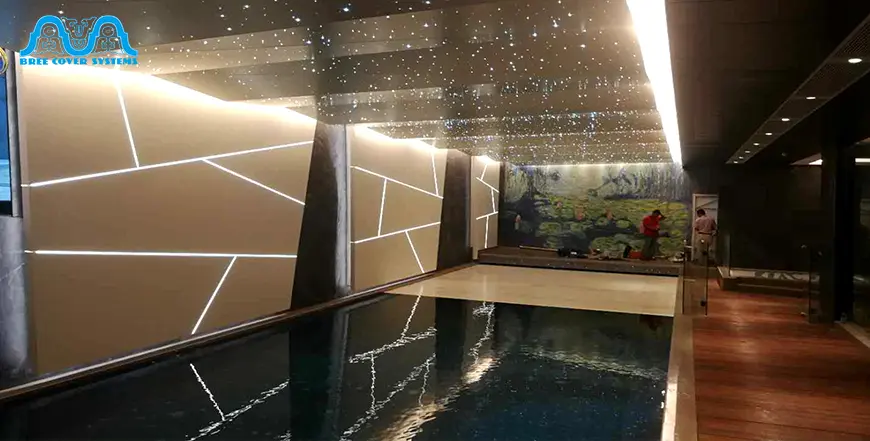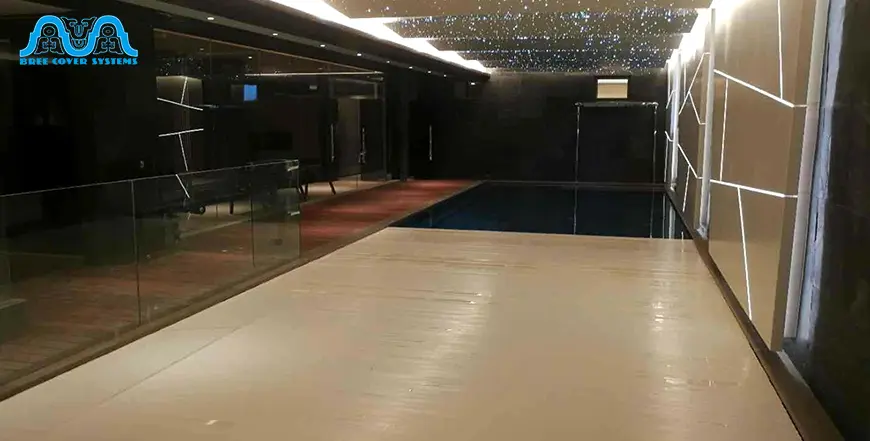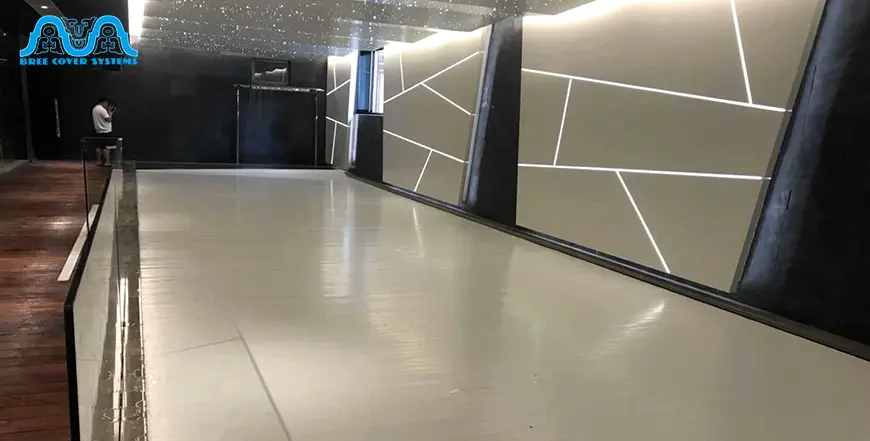 Automatic slatted pool covers are the ideal addition to private residences, big recreational centres, spas and thermal swimming pools. specifically designed to reduce maintenance costs up to 60% for both outdoor and indoor pools.
Model no.AHI-007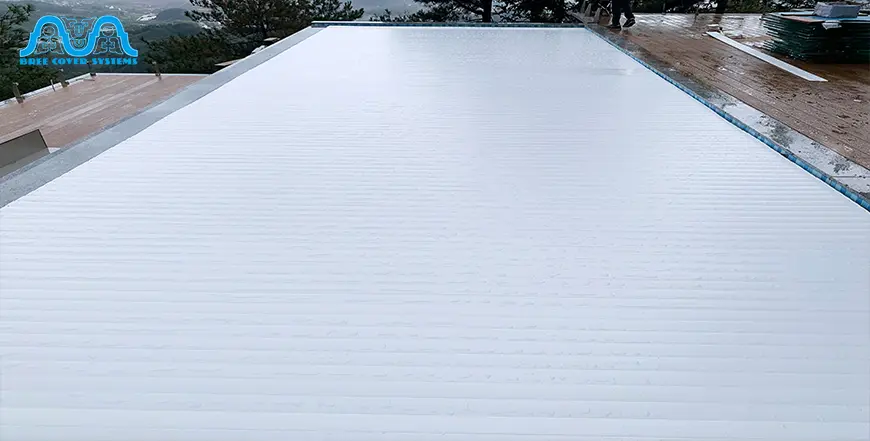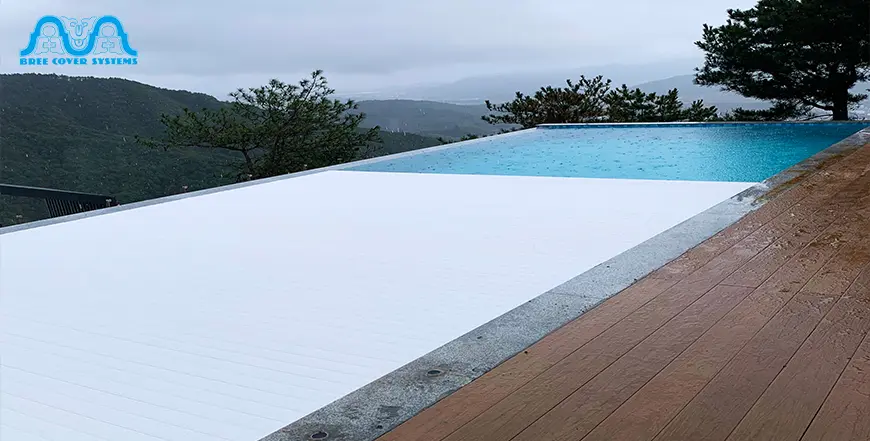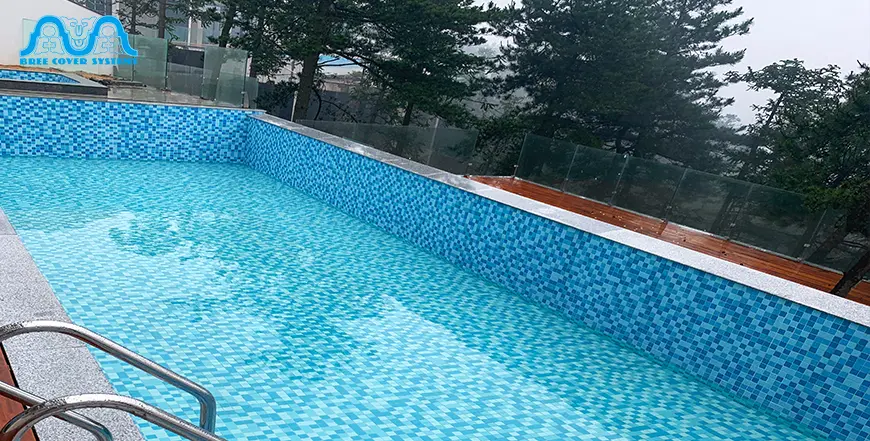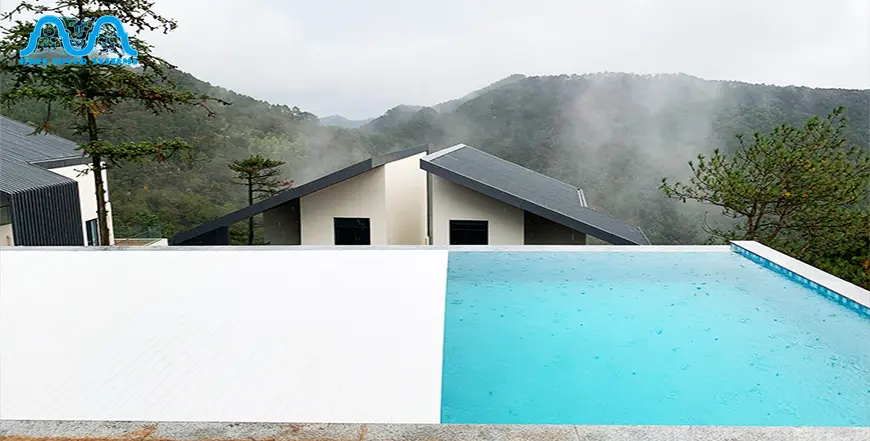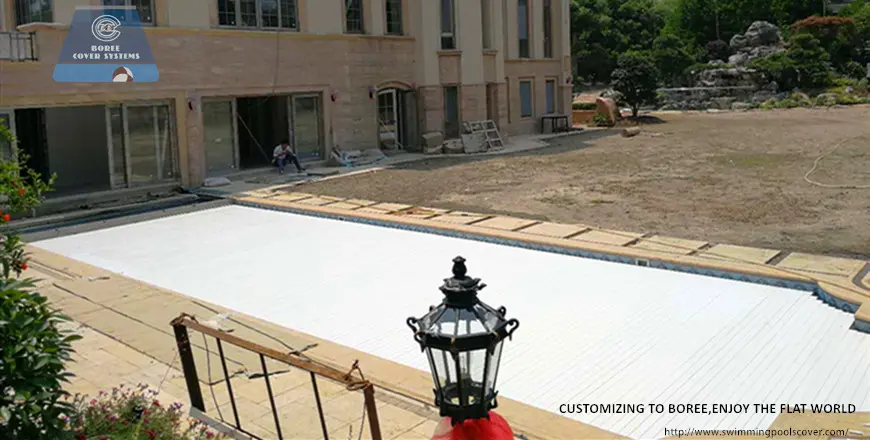 The main advantage of automatic hard pool covers is its perfect adaptability to any shaped pool as the fact that you can completely customize the cover contour according to your needs.
Model no.AHA-001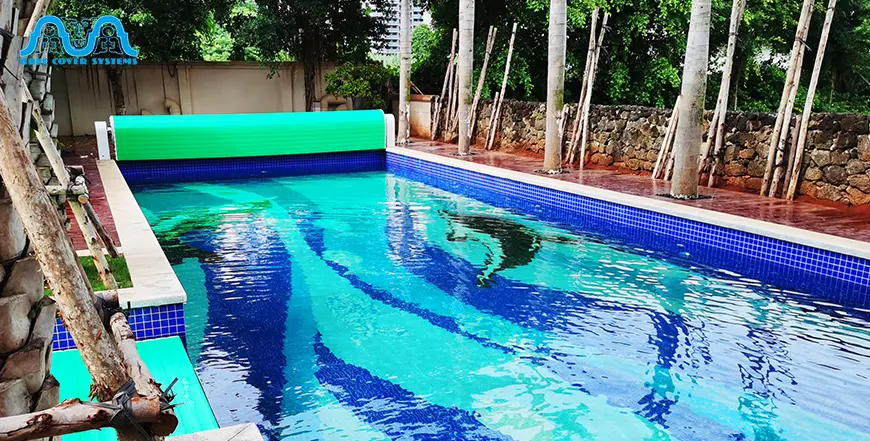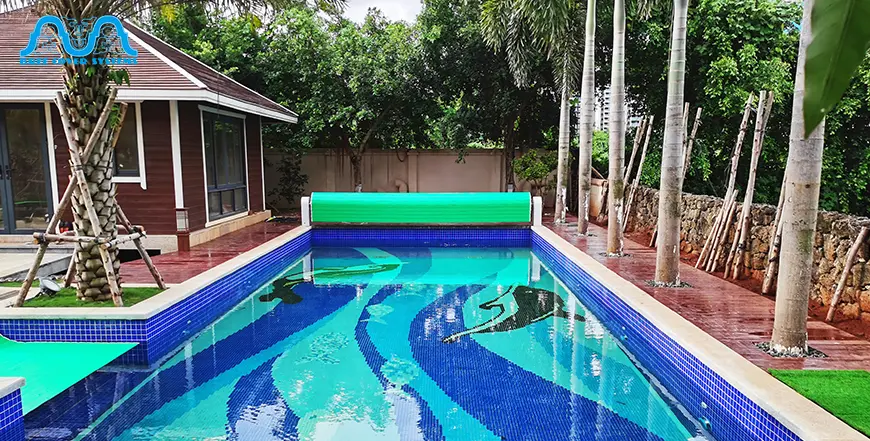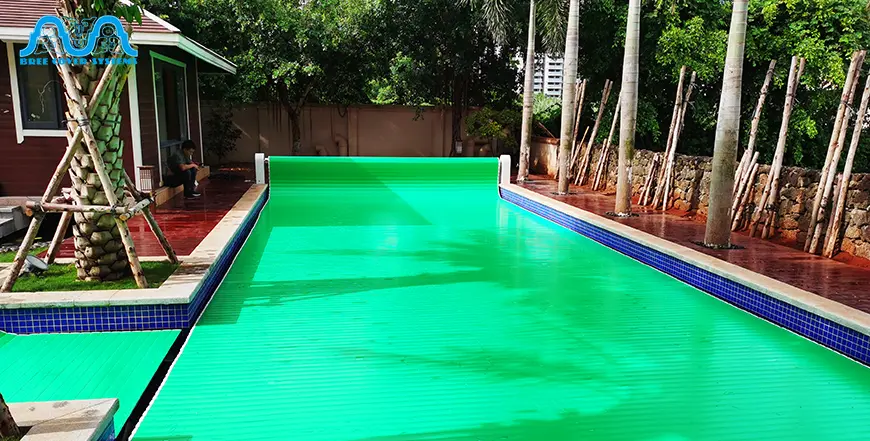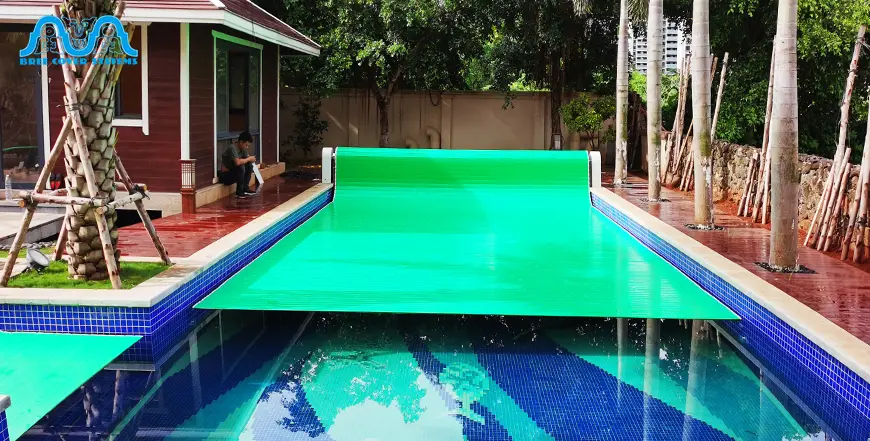 Less space in the garden or a smaller budget? A hard cover for above ground pool is the perfect solution for a low budget. it is rolled around an above-ground shaft by a motor, the system is installed in an stainess steel housing with two end caps.
Model no.AHA-002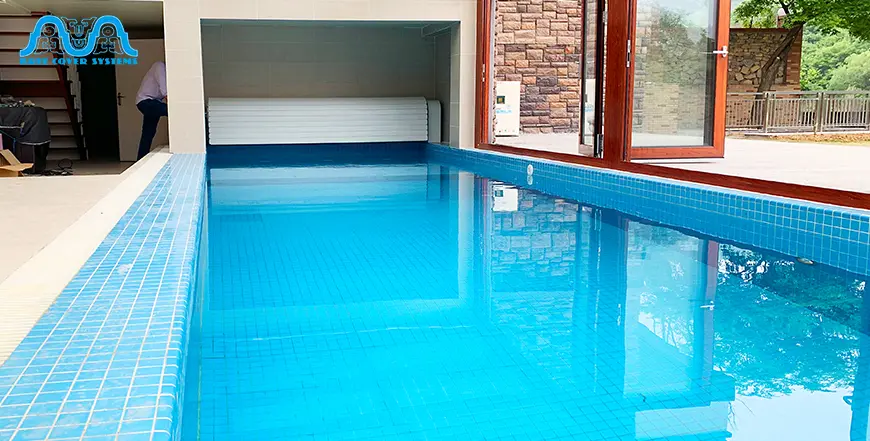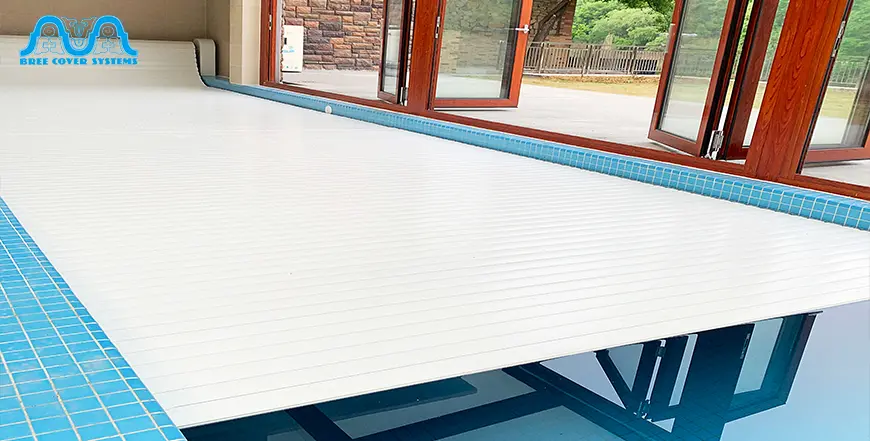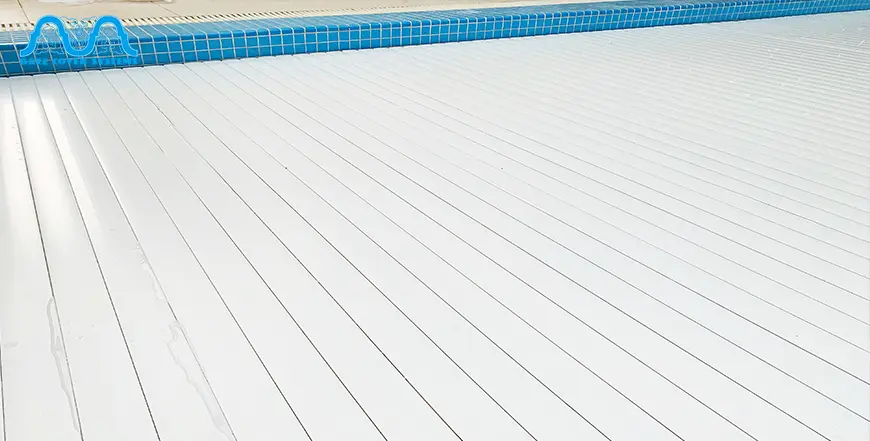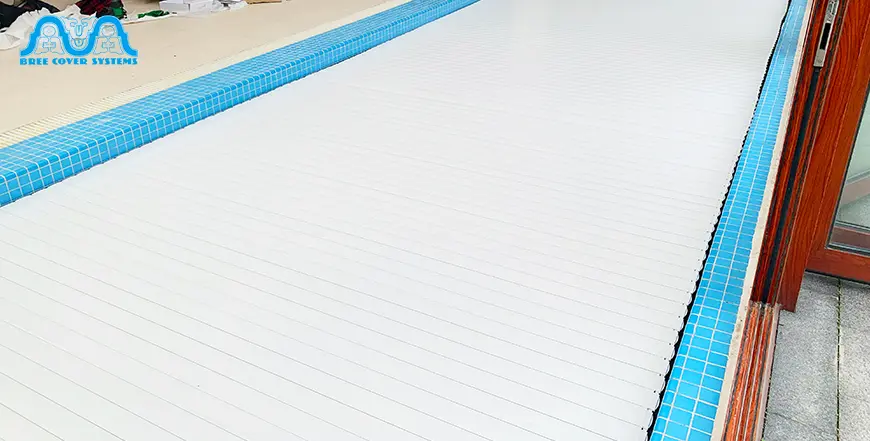 Automatic slatted pool covers is provided with a remote switch that allows you to open and close your cover easy and quickly. PVC/PC slats in the colours white, grey, cream, blue and others.
Model no.AHA-003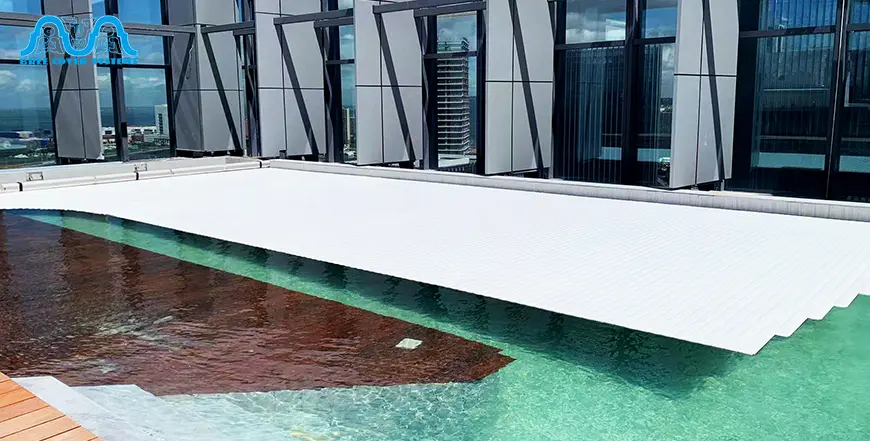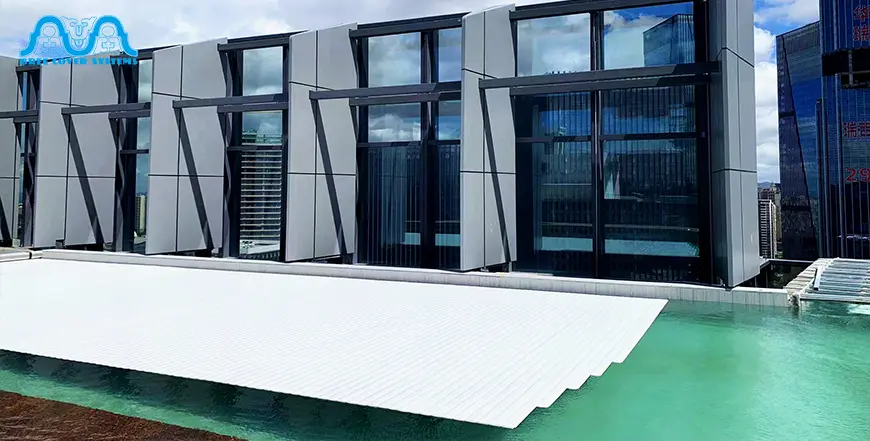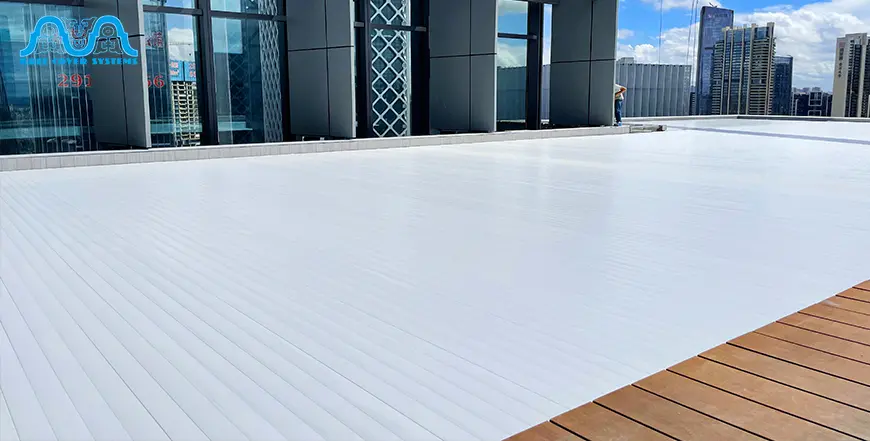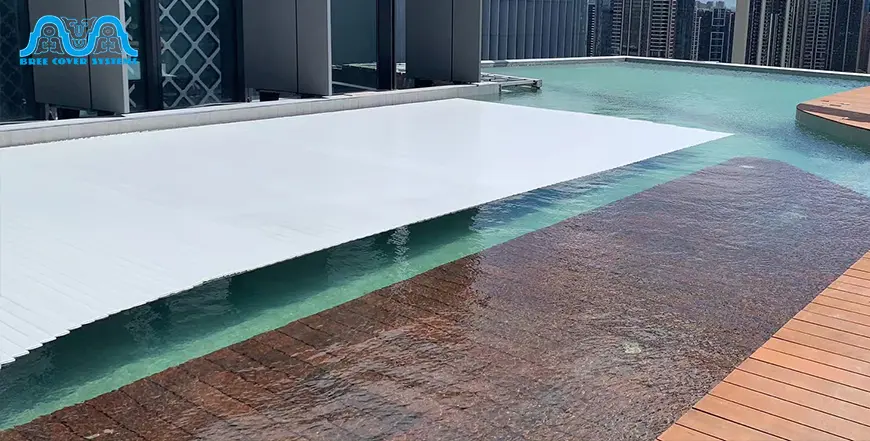 An excellent solution for existing pools. Install your automatic pool covers with no construction work needed at an affordable price.
Model no.MHA-001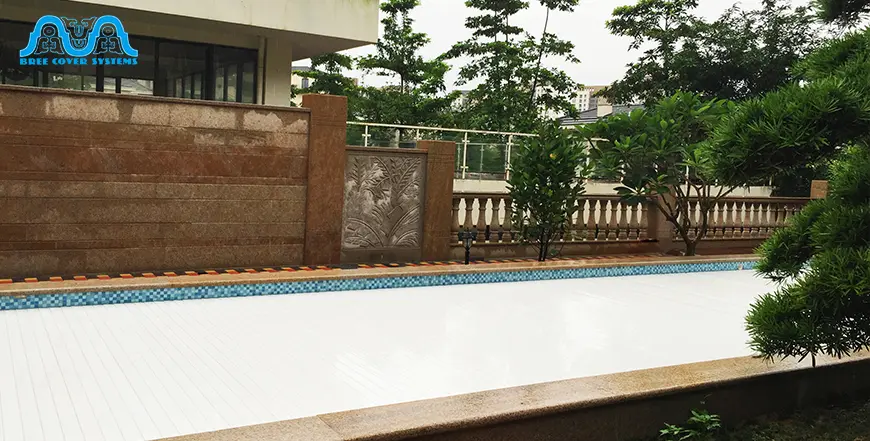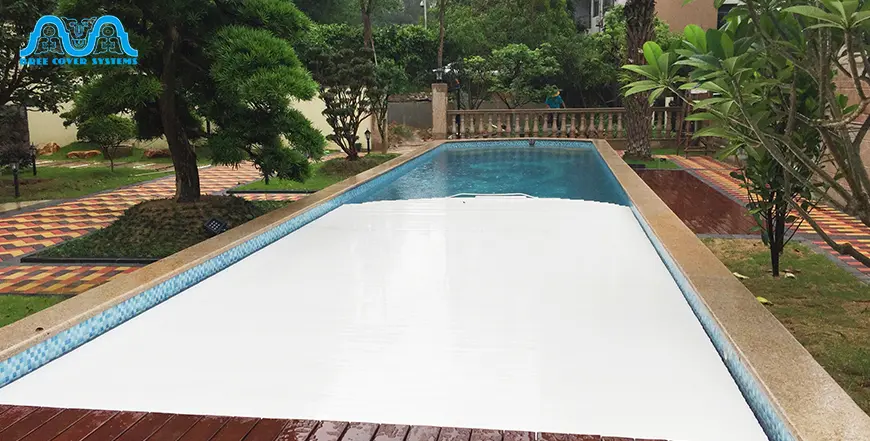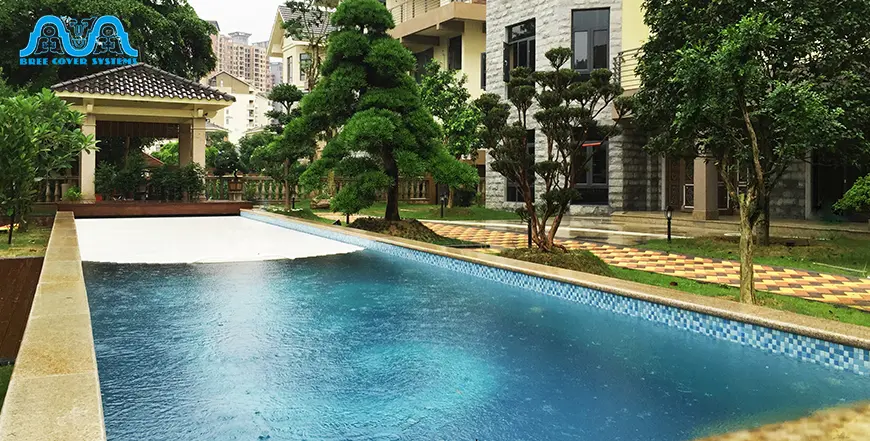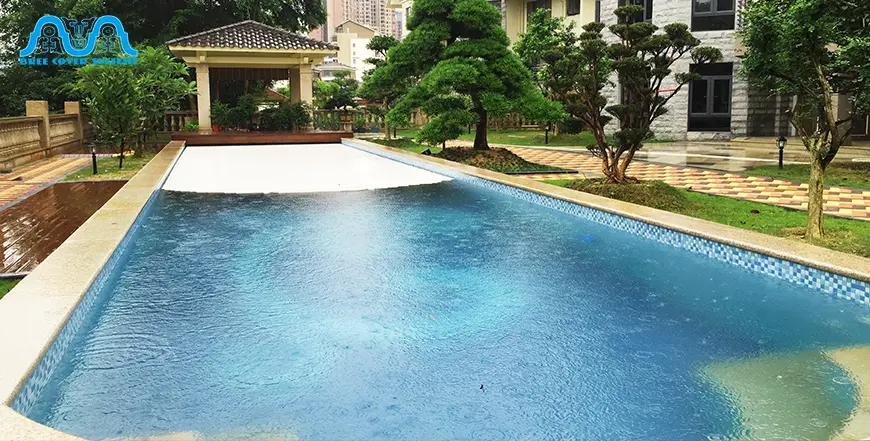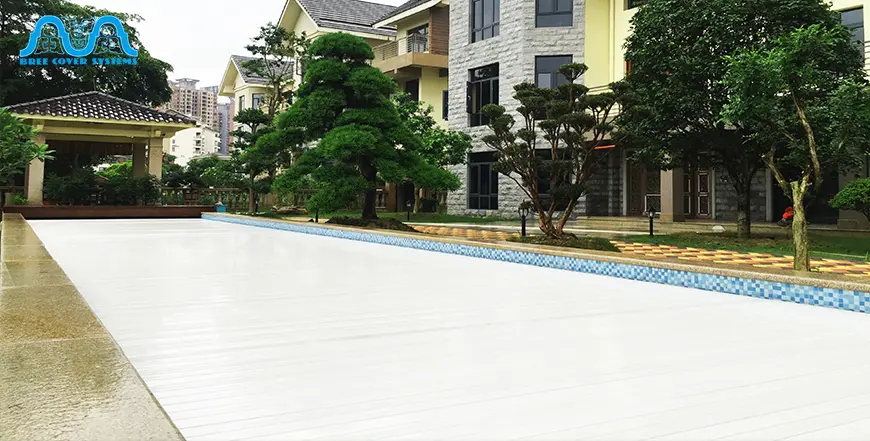 Manual slatted pool cover, shake the handle to open and close the pool slowly. A cheap and reliable solution for existing, small-sized above ground pools.
Specification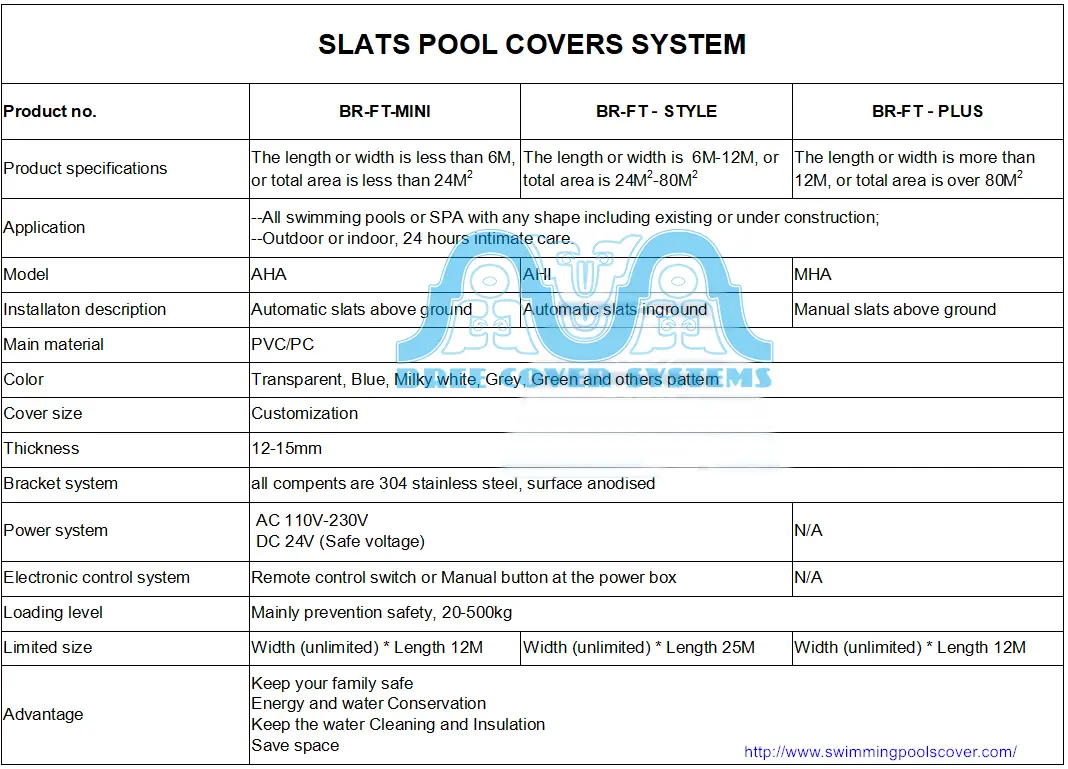 Slatted pool covers system, Customizing to Boree, enjoy the flat world.